Jack B Promotions Inc. held its first motorcycle swap meet in 2013. We have been growing ever since and have hundreds of vendors at each of our annual swap meets. Every year thousands of motorcycle enthusiasts join us at one of our annual swap meets.
Jack B Promotions Inc. has been promoting motorcycle swap meets for four years. In addition, Jack has been attending meets as a participant/buyer for over thirty five years. He knows what buyers are looking for and knows many of the individuals who vend at his meets.
Jack B Promotions Inc. is currently promoting  three annual motorcycle swap meets in Michigan.
Our vendors sell all kinds of new and used motorcycle parts and bikes from stock to custom, and from vintage to modern and street to dirt. In addition, our vendors carry a large variety of motorcycle accessories and related gear. COME AND SEE ALL WE HAVE TO OFFER! WE KNOW YOU WON'T BE DISAPPOINTED!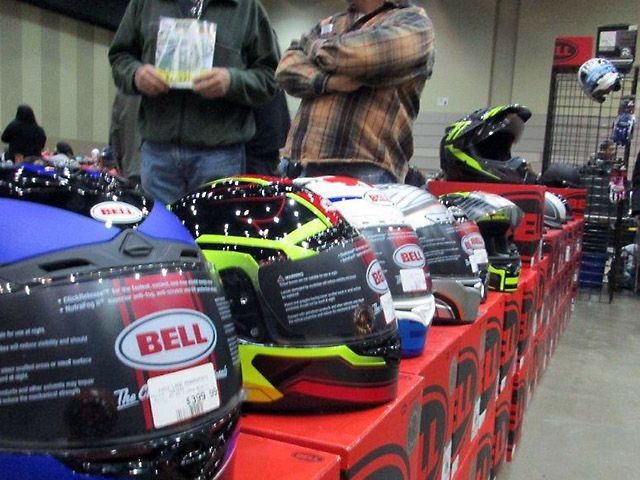 Contact Information
Jack B. Promotions Inc.
Phone: 989-225-1244
Contact Email
Contact Form