Vendor Registration Information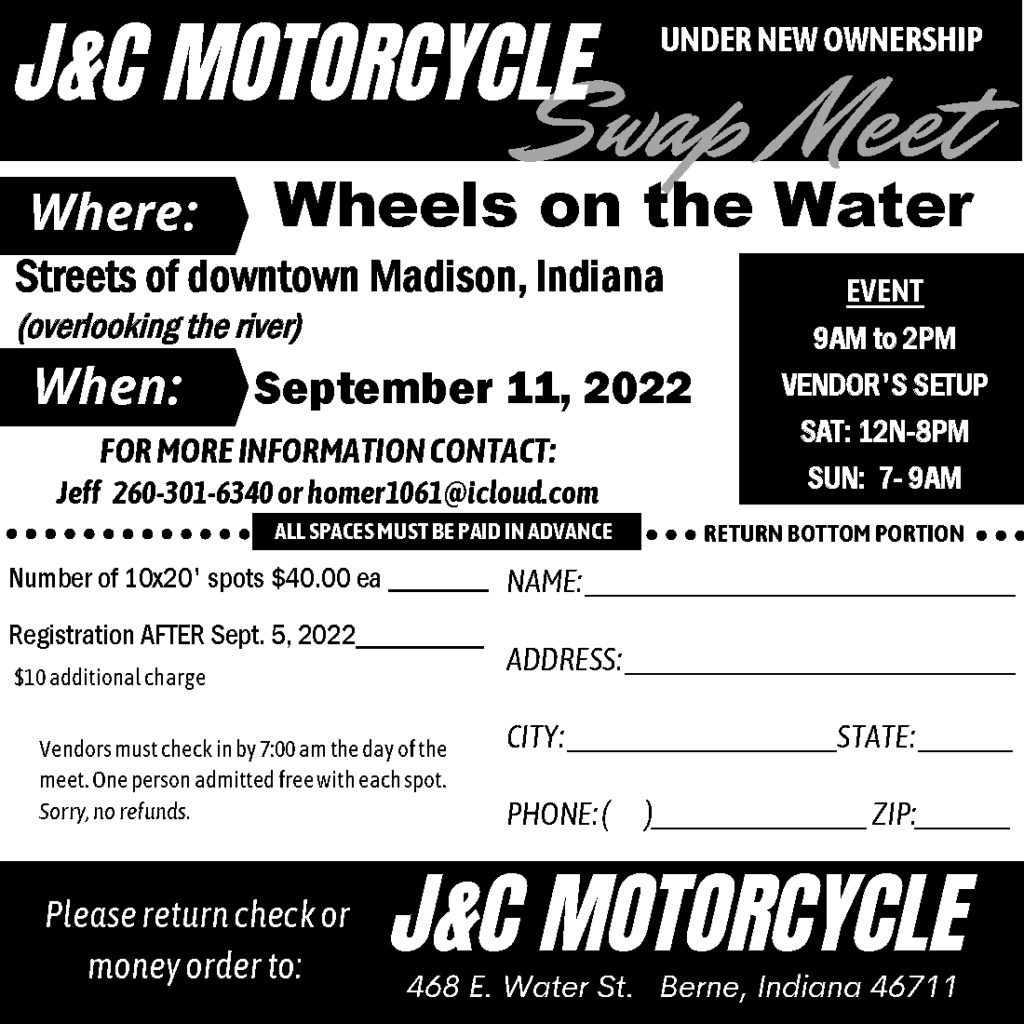 PRINT AND MAIL the above registration form to reserve your spot OR
REGISTER ONLINE
Reserve Your Spot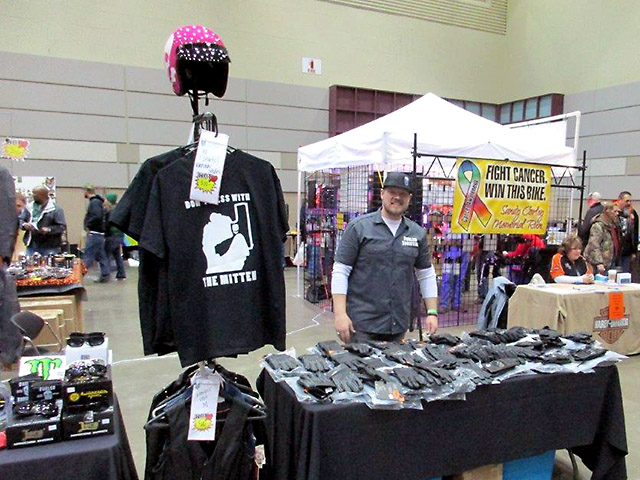 Vending spaces fill quickly so be sure to call and speak directly with Jeff @ 260-301-6340 or E-MAIL us early to discuss vending requirements. Mobile users, click the button at the bottom of the page to speak directly with Jeff and learn all the details about upcoming meets.
Please note: Vendor forms should be submitted no later than a week before event. 
Each of our swap meets offer different vendor pricing.